Our Services
The work of the Simple Rules Foundation is about seeing, understanding and influencing the patterns that exist around us.  We offer you, your organization, and your community simple tools to create a productive and sustainable environment.
By focusing on a systems approach that allows you to learn and evolve within your surroundings, we can help you:
See, understand and influence the patterns around YOU.
Understand how Simple Rules guide your behavior and choices.
Identify your Simple Rules and what is important to you.
Examine how the Simple Rules support your priorities.
Coach you through a Radical Inquiry to identify the focal point of your life and how to get there.
Create a path to a productive and sustainable approach to life, personally and professionally.
Re-engage, re-energize your nonprofit board and staff.
Contribute effectively to the world around you.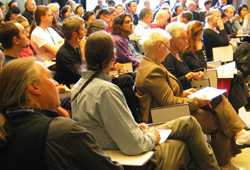 Our expertise and experience have emerged from the research and practices of dedicated professionals in the fields of human systems dynamics, complexity science, leadership development, and culture change. We will help you achieve your goals, assess and adapt in response to a dynamic global landscape, recognize the patterns around you, and maintain an environment of accountability, appreciation, and authenticity.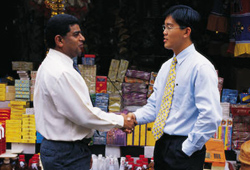 Consider a place that is vital, models integrity, respect and fairness, and where differences, innovation and opportunities for learning and growth are fostered. That is a productive and sustainable world.
Please contact us for more information about speaking, training, coaching, facilitation, developing a generative board, and other customized consulting engagements.