Objectives
We Work to Create Systems Change One Simple Thing at a Time.
Here is a sample of what we do to and how we work with individuals, communities, and organizations.
I.  We work to develop and inspire WOMEN at all stages of their lives and careers to create and achieve their own success.
We are here to support ALL women at ALL stages of their lives and careers, in gender equity, access, and parity. To thrive within the current political, economic and social landscape you must manage complexity, simultaneously wear multiple hats, and be the master of numerous disciplines. At the same time, you have to maintain clarity of vision, think strategically, stay productive and focused on what matters most, and remain excited about the world and your contributions for good.
If you are ready to step into your own power and potential, we offer a customized portfolio of programs, retreats, and coaching, as well as Simple Rules for Women's Leadership, Mothers and Daughters, 9 Leadership Power Tools, and the Women's Leadership Lab. The chance to make a real difference in this world is what you dreamed of, what catapults you out of bed in the morning, and what keeps your blood pumping.  Whether you are 18 or 80, every day presents opportunities and challenges to create something new and exciting in your life.
We are here to help you see, understanding and influence the world around you.
II.  We support human dignity and provide basic essentials for those who need it.
Packs for Prosperity
Did you know that today in the state of Arizona 82,000 individuals are receiving emergency food boxes each week in Arizona; more than 14,000 individuals experience homelessness each day; and 30% of the homeless population are children and teens? If you think a small act of kindness does not matter, or goes unnoticed,  you  are mistaken. We support those in our community who do #1SimpleThing everyday to help others.
That is what Packs for Prosperity  is all about. Their goal is to provide basic and essential supplies to those in our community who may need it; and to provide a compassionate human exchange of kindness for one moment in another person's life. We have partnered with Packs for Prosperity to change the world. One Simple Thing can make a difference; YOU can make a difference.
III.  We seek to bring Simple Rules to young people around the corner and across the globe.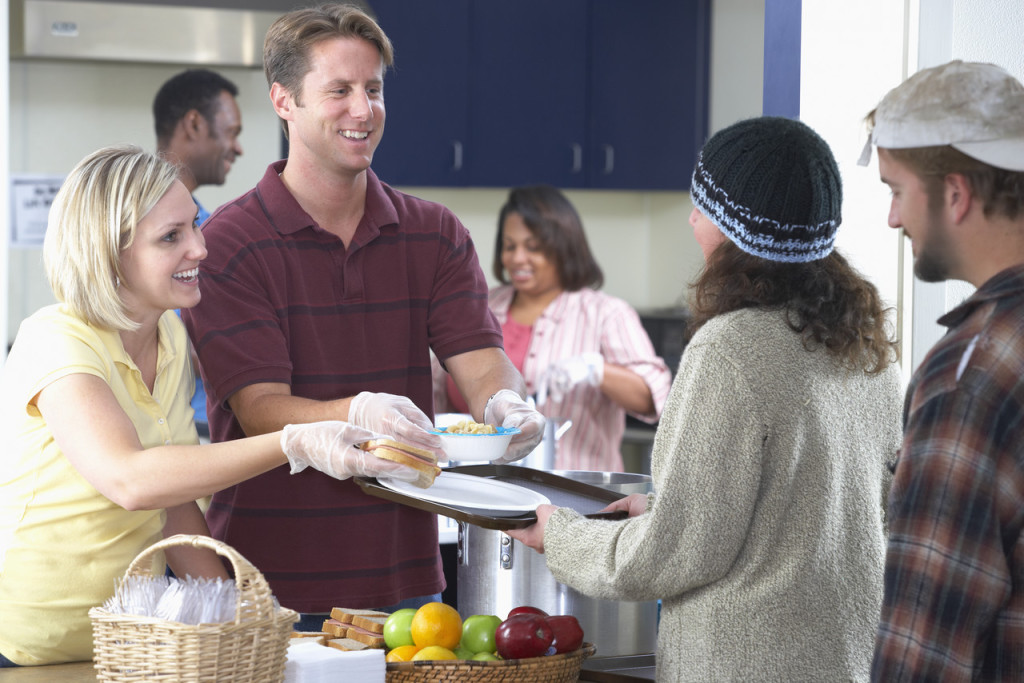 Today the world is an uncertain place. While there are plenty of things to worry about – just check headlines or news feeds – there is also strength and determination in the millions of young people who wish to make a difference. At the Simple Rules Foundation, we believe that learning and growing is about creating the capacity to adapt. That means seeing and understanding our own patterns of behavior, making sense of what is around us, coming to an informed decision and then acting. This creates a path for change and achieving your desired outcomes. Simple Rules provide the guideposts for building a healthy, productive and sustainable world. One Simple Thing can change everything; YOU can change everything!