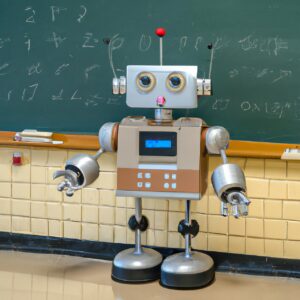 I'm a high school teacher and have the joy of working with young people on the brink of discovery. They are a serious and sophisticated bunch, with talent and skills to match their hope; they readily choose to make a difference in the world. Their simple rules are straightforward and speak to the challenges and opportunities they see ahead.
Take the Challenge
Stretch and flex.
Choose creativity.
Venture out of your comfort zone.
Be a hero and do the right thing.